---
[+] Watch [ → click link here] graphic CBC video
 of the assault, arrest and illegal captivity of Omar Khadr. 
---
Facts of the US attack on the compound where Omar was staying:
— the first explosion, launched by the US, rendered Omar unconscious, with his left eye smashed and the right eye filled with shrapnel, as well as a shattered ankle;
— A US soldier hit by friendly fire died shortly after that attack.
After the 4-hour attack - US attempt to kill innocent child and hiding warcrimes by falsely blaming 15yo Omar:
— US soldiers shot Omar twice through his back after finding him lying unconscious and dying under the rubble of the destroyed building;
— The second survivor in the compound was shot point-blank through the head;
— The US doctored the field report to say that Omar was the sole survivor of the bombardment and was responsible for the death of the US soldier. After 6 years, the truth was revealed when the original field report was accidentally released during a press conference.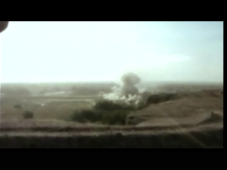 4-hour bombardment with 2,000 pounds of missiles on compound.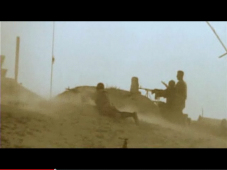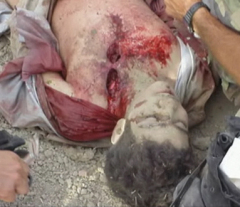 Omar's exit wounds, from shots in the back when found in a helpless position. U.S. soldiers shot Omar when they found him under the rubble of the bombarded building, hidden away against a wall. Shrapnel had already permanently blinded his left eye.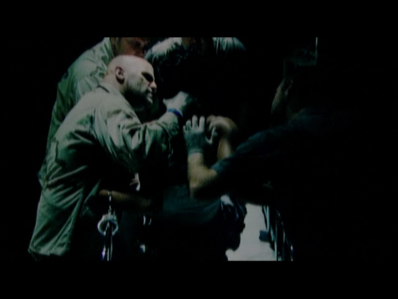 Omar was immediately interrogated when he woke up, severely wounded, in his hospital bed in Bagram.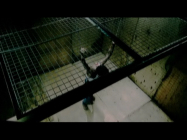 15-year-old Omar, hanging from his wrists in Bagram, for hours, when he didn't give the answers they wanted.
…when Omar was transferred to Guantanamo the torture continued …