The recent decision of Justice Mosley approving Omar's Amended Statement of Claim (technically the Amended, Amended, Amended Fresh as Amended) marks a recognition that the acts of Canada in relation to Omar's treatment in Guantanamo Bay need a far greater level of scrutiny than we had previously considered.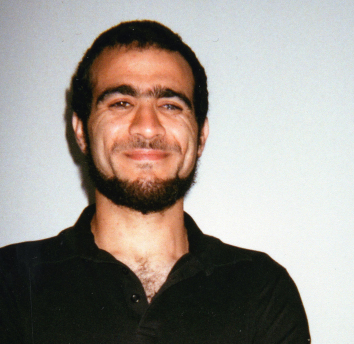 To be clear, Justice Mosley's approval of the Amended Statement of Claim makes no decision about whether or not Canada acted badly in its dealings with Omar while he was captive. But while the earlier versions of the Claim focused on the events surrounding Omar's interrogation at the hands of Canadian officials, the new version looks back to when Omar was first captured, and includes the time right up to his return to Canada.
This opens up the door to a much broader evaluation of Canada's actions and will allow the court to answer fundamental questions about the relationship between Canada and the US. Was there a conspiracy to hold Omar captive or to otherwise abuse his rights? Did Canada have a responsibility to pay closer attention to Omar's treatment while in Guantanamo Bay? Did Canada have a duty not to assist the US authorities' prosecution of Omar? These and other questions will now be in front of the Court as this case goes forward.
This success is not the end of the story. But perhaps with this new Statement of Claim we are one step closer to getting a full telling of Omar's time from capture to today and the extent to which our Government participated in that process.
A copy of the Order of Justice Mosley can be found by clicking the following link: Khadr v. Canada, October 23, 2020
---
Source: Khadr's Amended Statement of Claim Receives Court Sanction by Phillips Gill LLP | 2014 Oct 24
---
More on the matter: Omar Khadr wins right to to expand $20M suit vs. Canadian government by Colin Perkel, Canadian Press | 2014 Oct 23
---